Your Charlotte Area Real Estate Specialist
Matthew specializes in Uptown Center City, Dilworth, Myers Park, South Park, Wesley Heights, Huntersville, Ballantyne, Fort Mill as well as new construction. He is intimately familiar with every nook and cranny of Charlotte as well as every outlying suburban area. Through being engaged with local charities and community events, he is very knowledgeable about all aspects of the various lifestyles Charlotte has to offer.
When looking for an experienced Charlotte REALTOR® who can guide you through the buying and selling process in this fast-growing and ever-evolving unique local market, nobody is better suited! Call Matthew today at (704) 293-4449 to get started!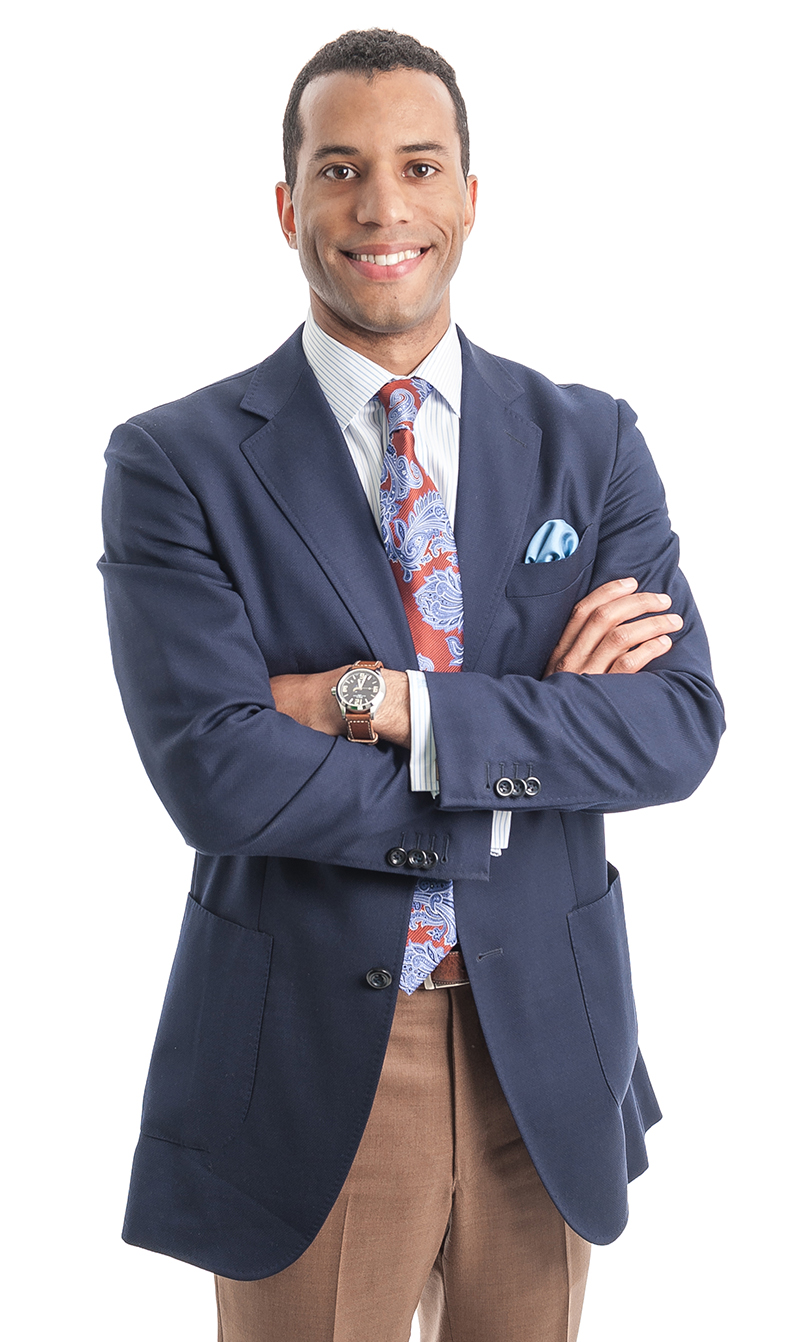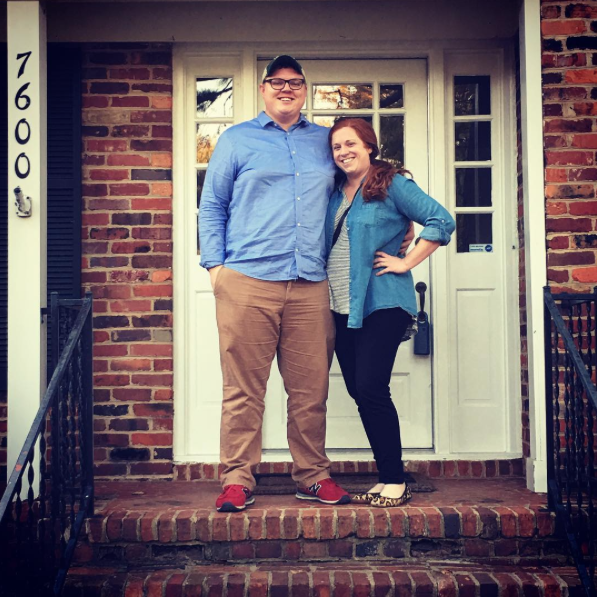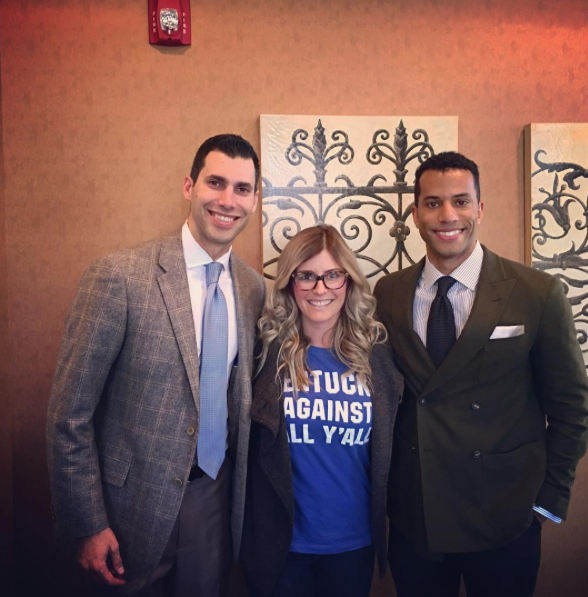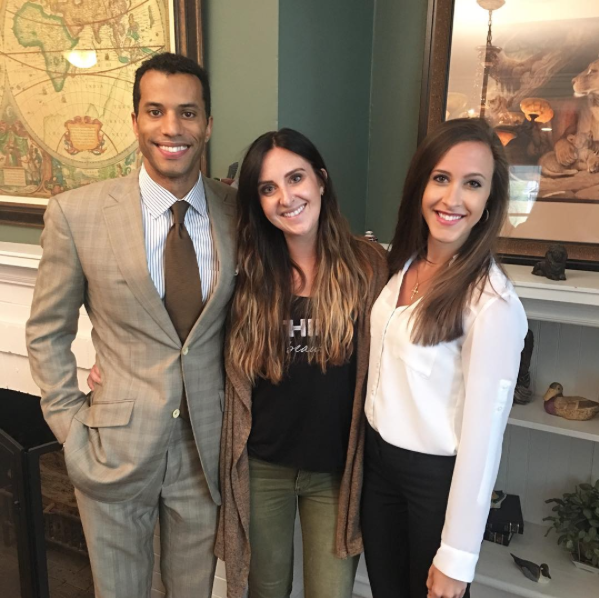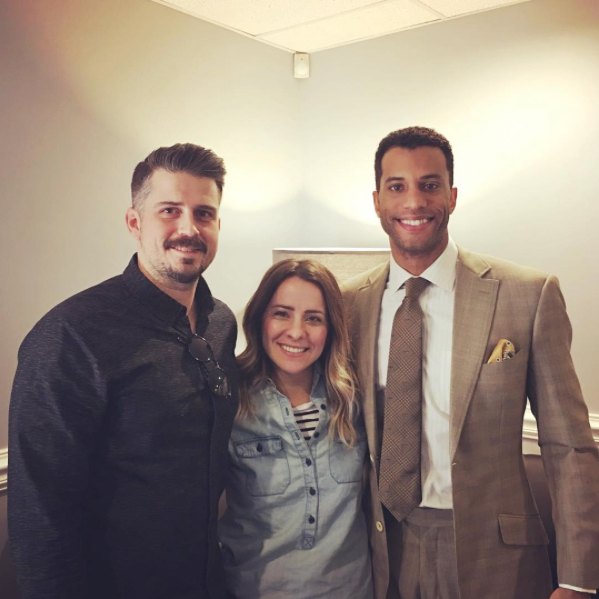 It was a fantastic experience working with Matthew. He is a Charlotte native therefore knows the city inside and out. He is extremely professional, honest and works hard for your business. There is no other REALTOR® I would use to buy or sell a home.
Matthew Means
(704) 293-4449